Services
We Look After Your Business
Digitising is the art of converting images into stitches in a format suitable for machine embroidery. We provide high-quality embroidery digitising even for small text or complex designs.
Our motive is customer's satisfaction. All our designs go through different phases of QC to ensure the best possible results. We are always upgrading ourselves with latest technologies and software to provide our clients with the best quality embroidery digitising services.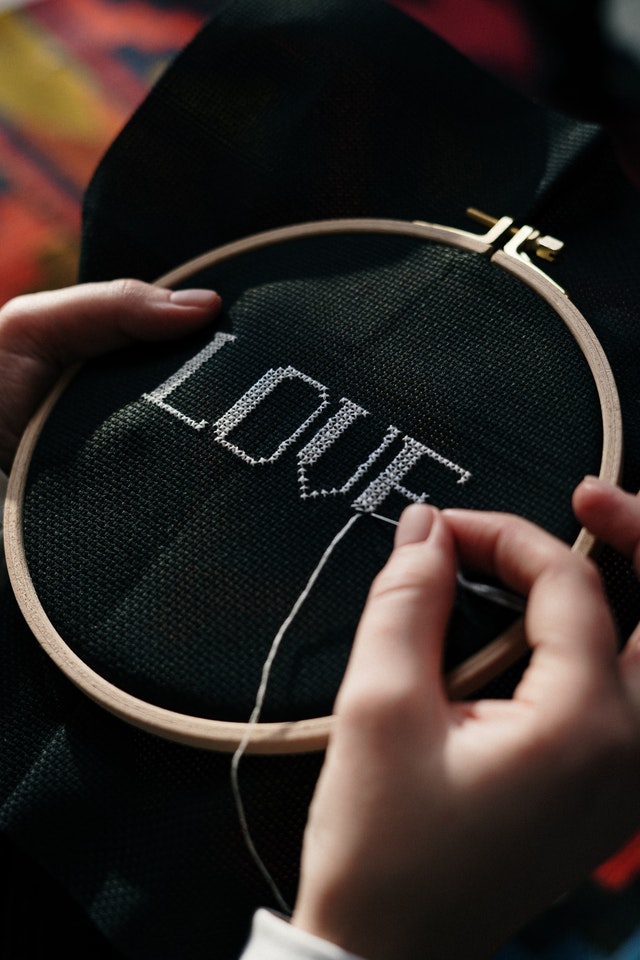 VECTOR ART
We can convert artworks into vector format to enable you to use it on promotional products without losing clarity or details. Pixelated designs converted into high-quality vector designs with a separated layer for each colour to get the best quality results for Screen Printing, Heat Press and many others.
$15 for Standard logo vector conversion
Well experienced Professional Designers
Customized services for Customers
Quality work & Quick turnaround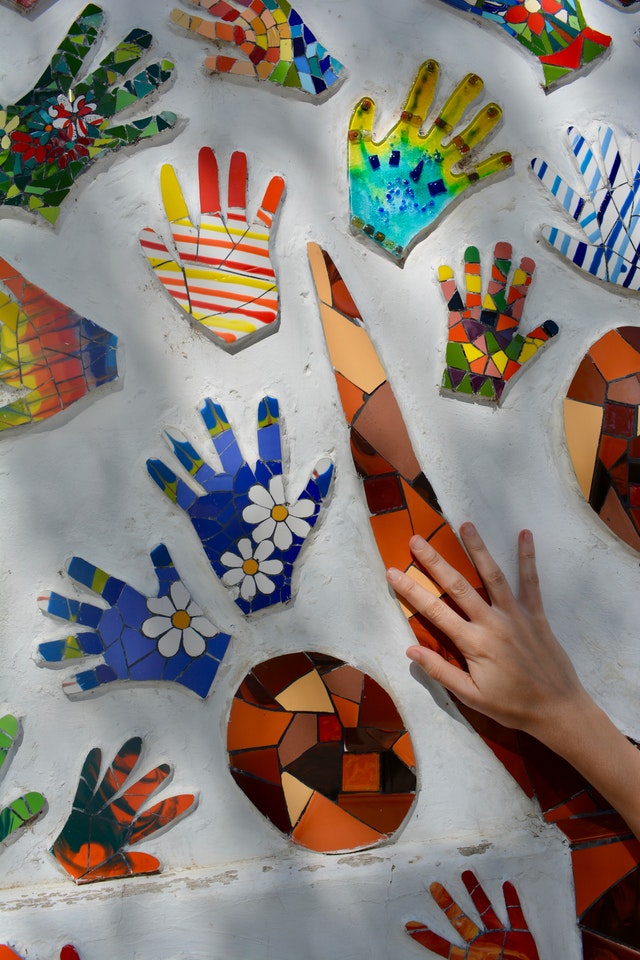 GRAPHIC DESIGN
We deliver graphic design for print and digital to retailers and media companies worldwide. We generate ideas and build the technology that transforms how business manage design. We are creating innovative ways to manage design delivery, we use the power of technology to maximize the effectiveness of the design.
We serve our clients with beautiful and innovative graphic design, web design, logo branding and printing solutions to create their own unique identity in this corporate world.
Price is what you pay. Value is what you get!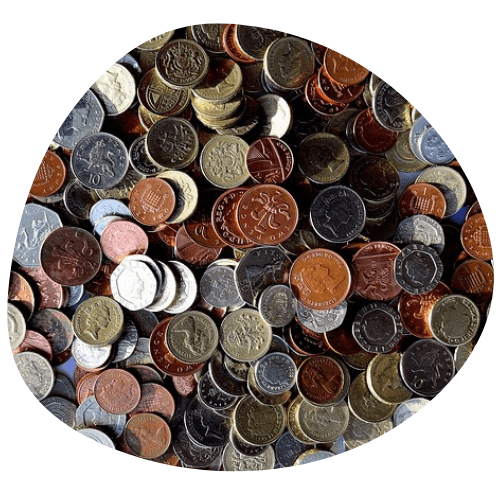 *Prices are starting from.
WE HAVE Answers
Ask Us Anything