How to get the best digitizers in 2020
Finding a good local digitizer is not so easy in today's market. Using a good digitizer is an important part of producing high-quality embroidery. The embroidery digitizing world has changed in the last few years and attempting to find a good digitizer that is found here in Australia is not actually easy.
Process
As most people realize, mastering the embroidery process can take many months, if not years, before you can feel completely comfortable with all the variables that go along with embroidery. It's not as simple as one first perceives; you've got to learn about threads, needles, backings, toppings, hooping techniques, fabric types, different applications, and so on. That in itself is enough to make your head spin.
Adding full scale digitizing and expecting to use it right off the bat is only a recipe for disaster. Most who do get very frustrated and end up giving up on their software.
That's where finding a good digitizer is a must. Right off the bat, your finished product should look as if you've been in the industry for years. The single most significant attribute when using a quality digitizer is the theory that can be learned by simply watching how the designs run.
Production
The digitizer should know embroidery production. Some of them think that since they can create any type of graphic art, they can digitize.
This is far from the truth. They don''t usually know anything about the sewing process and have no idea about the push and pull comps, underlay or density.
You might like this: Fundamentals of Embroidery Machines Types
Experience
The first question you should ask is the credentials of the person or firm. How long have they been digitizing for and their background in the industry? If they have more than one digitizer on staff, ask about their training methods and their employees' level of experience.
A digitizing firm that operates properly will train their apprentices to use the same methods that built its reputation in the first place.
Quality
The first thing you need to look at when choosing an embroidery digitizing company is at the quality of their work.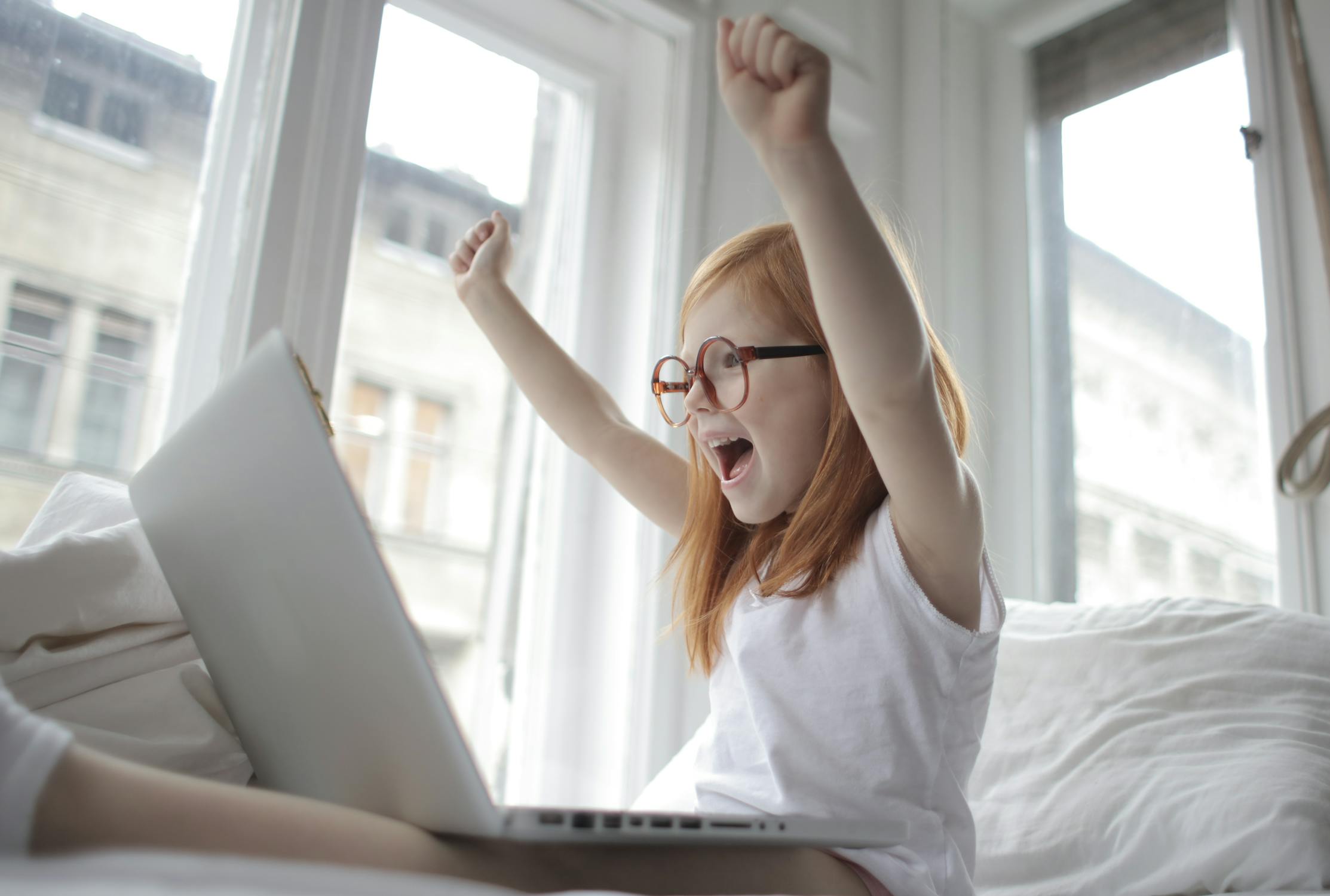 The work should be consistent no matter who digitized it. Asking for test files is a good practice. Keep in mind that these files you receive will more than likely be flawless. Consistency, once you've started using them, is the real determining factor.
Turnaround
Turnaround time is one of the important factors to consider. 20 years ago standard delivery was around 5 business days, and customers accepted it as industry standards. Now standard delivery for most firms is around a couple of business days. And many firms offer the same day and 1-day services as well. It's quite obvious our business has changed, but it doesn't differ from any other aspect of today's society; our customers wanted it yesterday, and it's our job to comply.
The point is, now more than ever, reliability with your digitizers' ability to meet your delivery requirements is a must. Production schedules are usually prepared based on when you are expecting your completed designs and deliveries, and more importantly, your reputation depends on it!
Software
When you are trying to find that best digitizer, look for one that uses the same software that you do and demands that you have a copy of the native file.
This makes it easier for you if there is a need for a size change or some fabric setting changes. Instead of expecting that your designs are going to be perfect, it would be to your benefit to learn how to edit your designs so that you can get the perfect design that you are looking for.
You might like this: 2020 Best Free Embroidery Software
Local Representative
There are many elements you can utilize to select an embroidery digitizer. You might find that the embroidery digitizers with the most experienced operating in a different country. If you really want the finest, you will need to do your research. Always you need someone to talk in person if you have any queries. If the communication through email, you need to wait until other end responses to your query.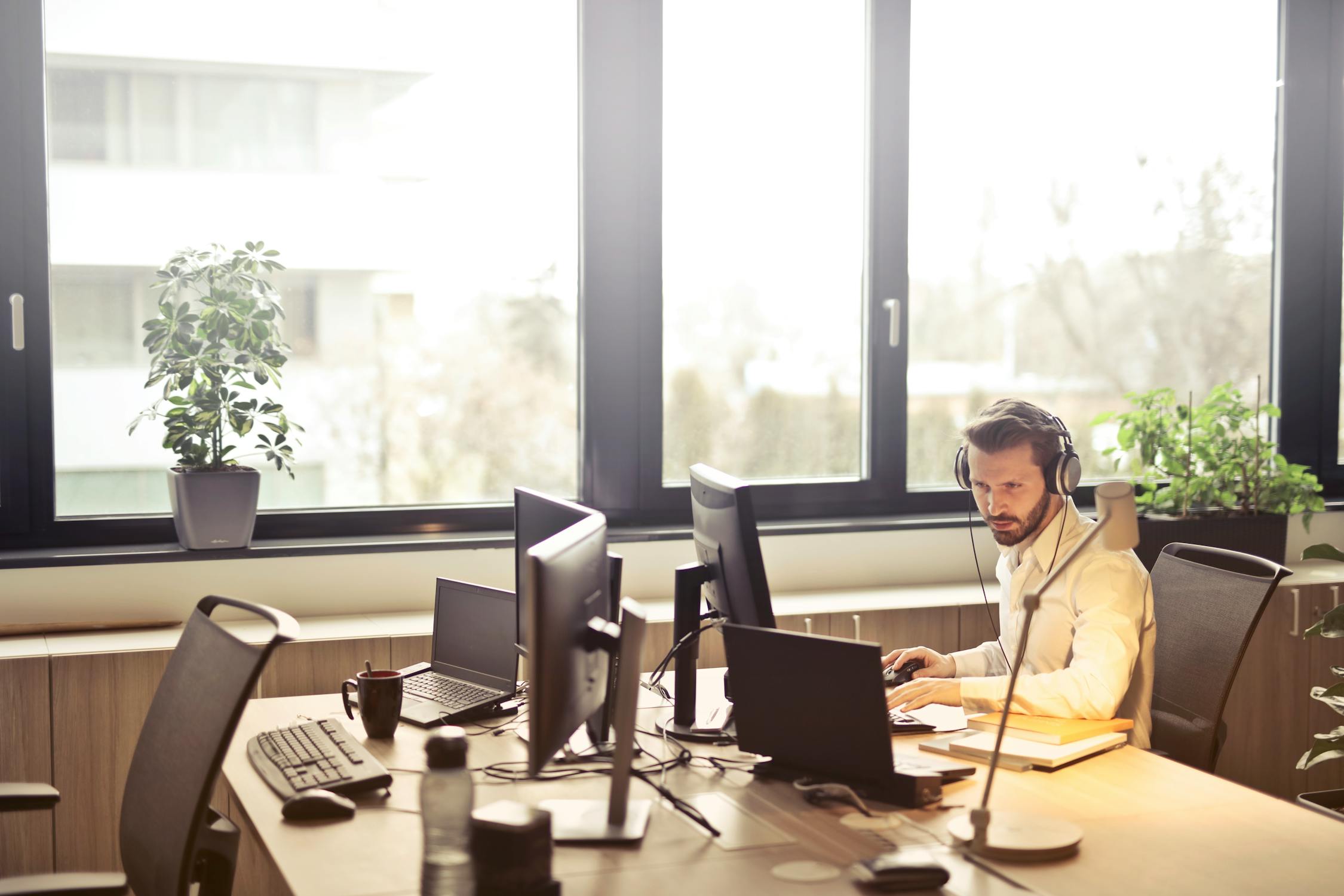 Your digitizers' job is to fix your problem within minutes not to lose much production time. At this point, you should feel as if your digitizer is as accessible as your staff.
Pricing
As far as pricing goes, you can identify what you view as a good value. The factor I say this is that you can have someone where the cost point is everything. It doesn't matter if the quality is poor or if the designs aren't production friendly, as long as they're low-cost, they're happy.
I feel there is a misconception in the industry that you need to be really costly if you are thought about excellent. The majority of those in the industry whom I would think about being the best in the digitizing field have actually adjusted their pricing along the way and are extremely competitive. Constantly remember; a well-digitized design will always increase your production and earnings.
Research
What you should be looking for in finding digitizer is quite simple; someone who gives you consistent quality, convenience and meets your delivery requirement at a price point you're comfortable with. Sounds pretty easy, doesn't it! But finding an individual or firm that meets all these criteria is usually a hit and miss game. So the best advice I can give is to shop around and ask a lot of questions before making a decision.
Client Service
Emailing a company about their embroidery digitizing services is an excellent way to find out about their client service.
If they take a while to respond to, if they are not clear with their answers, it's possible that their client service is not as good as it could be or they could just be busy. Ask what their turn-around is to see how busy they are.
You might like this: Basic Types of Stitches in Machine Embroidery
Conclusion
There are many factors to consider when finding a good digitizer. Although there is no right answer, you must decide what personally works for you.
PRO DIGITISE has a good reputation in Embroidery Digitising Services across Australia and New Zealand. We have a local representative to talk in person for client queries. Our quality of work, great service and prompt responses make us unique.
Contact us for a free trial.
Happy Embroidering!